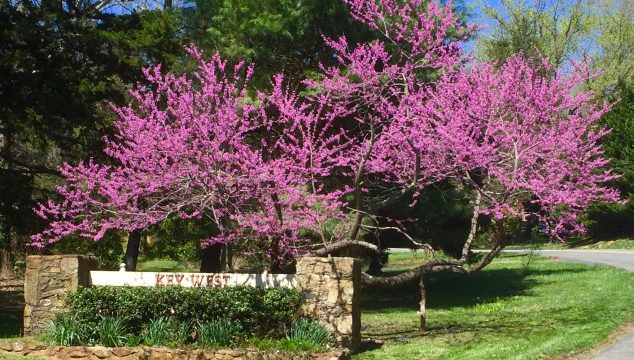 The Key West Neighborhood is located one mile north of Charlottesville on Stony Point Road (VA Route 20) in Albemarle County, Virginia.  The land is the west side of the property granted to Martin Key in 1731 by George II, King of England.
Come to this site throughout the year to find out about events or information related to the neighborhood.  We hope this site will be a resource for neighbors and people looking at real estate in the Key West – Cedar Hills area.
Learn more about the History of Key West.